We design customized research for clients that provides them with actionable insights. And of course, all projects are executed according to our ISO 9001 and ISO 14001-certified processes, to ensure high-quality performance for our clients. As a member of the Insight Association, we conform to the industry's code or standards and ethics.
Process
Introduction. Exploration. Implementation. Results.
We believe in a consistent experience, which means our clients work with the same research professionals throughout the entire process. We start by understanding our clients' research objectives and create a customized research plan designed to uncover insights from their target market. We execute quickly and ensure quality by following ISO and Insight Association standards.
Services
Roadmap Market Research's experienced professionals have a deep background in a variety of research services. Branding, voice of the customer, product testing and customer satisfaction are just a few of the many research services we offer.
Leadership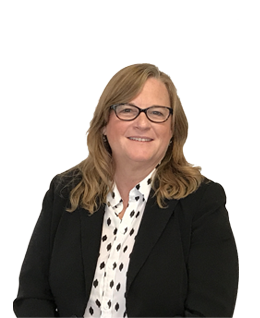 Karen Gaule
Research Director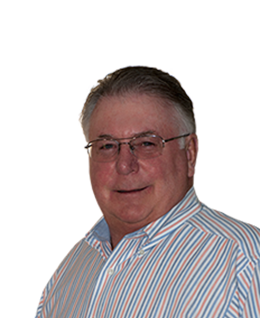 Regis Enright
Senior Data Analyst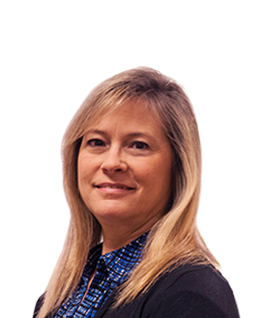 Sheryl Latham
Data Processing Analyst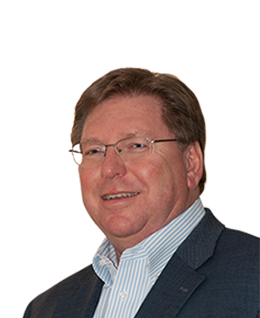 Robert Lewis
Vice President